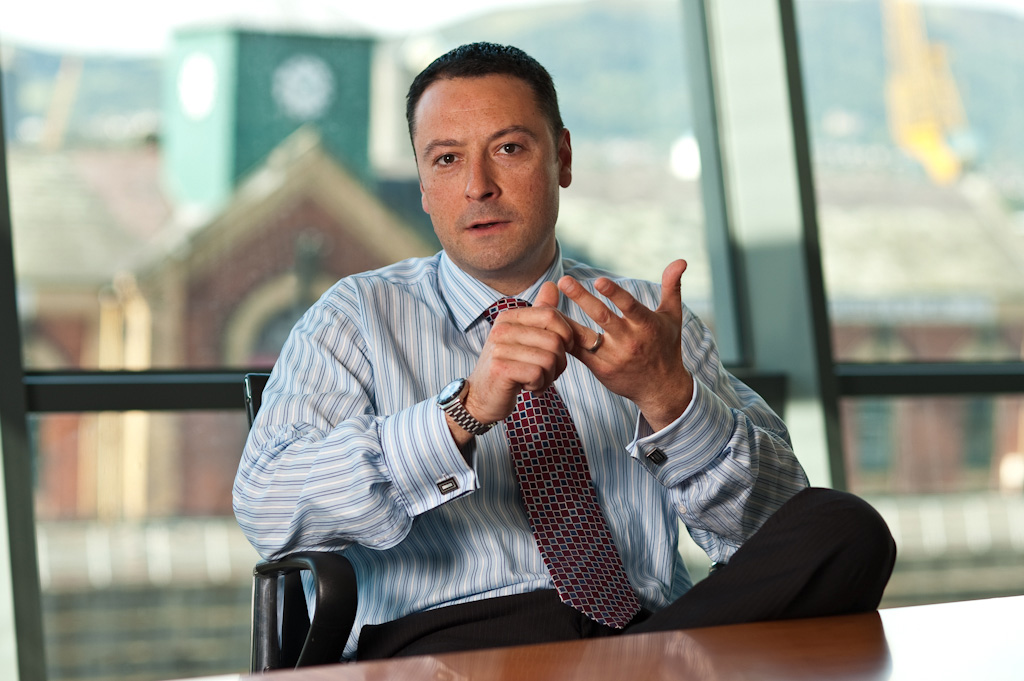 New Year Resolution – What Changes are planned for your organisation this year?
Change, the ripple effects – preparation and lessons learned
We often hear it said that change is the only constant in life. Evolution has taught us that change is associated with risk! Thus we resist it. Despite this resistance to change, it is more important than ever that we do change. In 2018 we face so many rapid changes and challenges, individually, corporately and societally. In today's society the pace of change will only continue to accelerate.
Organisations and people that don't embrace change are bound to lose ground and stagnate. Whether you are anxiously anticipating a change – or in the midst of a challenging one – come and hear from those who have been successful.
The effects of change ripple out in an organisation, probably quicker in smaller organisations. So, be prepared in advance, listen to those who have experience and hear the lessons learned.
Event Running Order:
8.15am – Breakfast & Registration
8.45am – Opening remarks, Alastair Hamilton, Chief Executive, InvestNI – Welcome and Overview of Change
9.00am – Mike Mullan, retired HR Director, Moy Park – Successful Corporate Change
9.20am – Patrick Leggett, Group Director, Xperience – Five Change Take-Aways, Lessons Learned
9.40am – John McKee, Managing Director, Lincubator – Leadership within Change
10.00am – Q&A Speaker Panel
10.15am – Event Concludes
The event is the launch event of MLN Management Month so Bill Manson will also say a few words about the exciting calendar of events planned for February 2018.