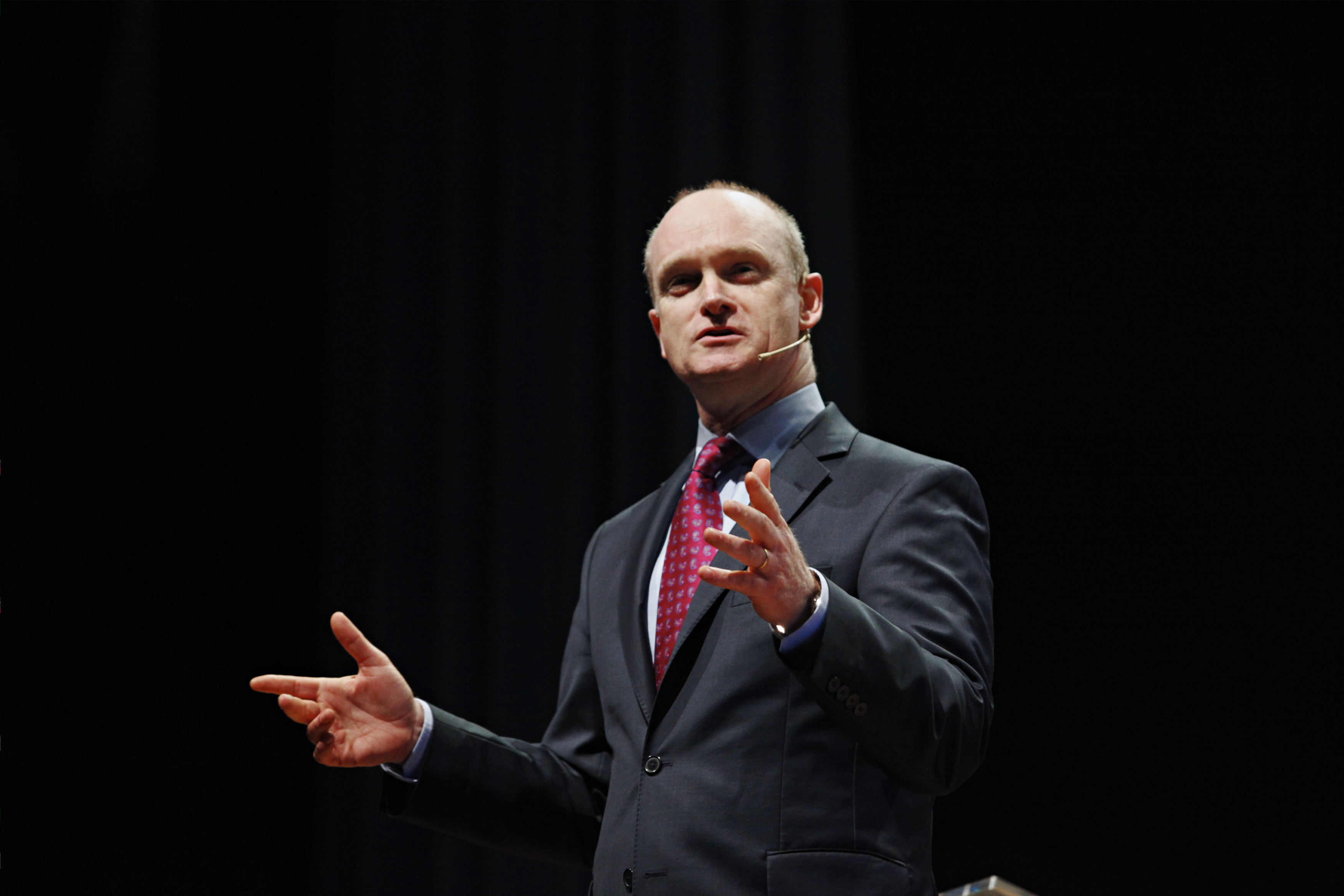 Sean Weafer: International Speaker & Business Author
High Trust Networking –  How to Win and Retain High Value Customers
Sean Weafer is a professional networker, international speaker and business author who helps business owners, directors and entrepreneurs build high trust and influence with their customers and colleagues. He asserts that 'people buy you because of how you make them feel'. Whether you are positioning an idea to a peer, a new client, a team member or your board – trust and influence is the key to getting everything you want. Within his presentation, Sean will explore some of the 7 keys that will help you to win and retain high value clients and he will focus on practical networking and referral tips which deliver real business growth and personal brand development.
Patrick Leggett: Xperience Group
Patrick Leggett has worked in the ICT industry for over 30 years. He began as a software developer and quickly moved into ICT business sales.
In 1987 he joined Medical & Scientific Computer Services which has evolved from a Queens University start up, employing 12 staff when Patrick joined to become Xperience Group, across three UK locations (headquartered in Lisburn), employing over 100 staff with a turnover of £10M.
Patrick is a business partner within the company and as Group Director is responsible for both customer retention and new business strategies for the organisation.
He will share 5 key networking and customer acquisition principles that have helped to ensure year on year growth for the Xperience Group.