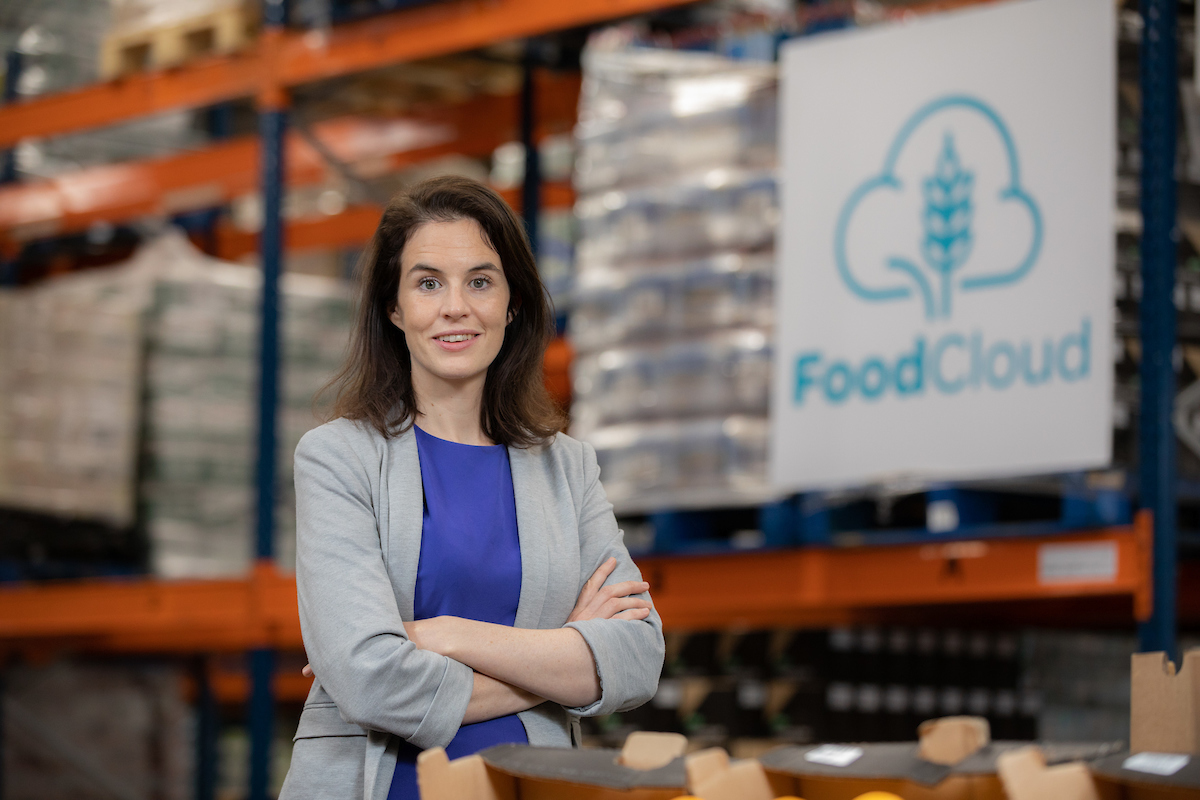 This 'Leaders Who Build Businesses That Change Lives' event will be of particular interest to those interested in:
Starting, or thinking of starting, a social business.
Supporting a social business (as a consultant or board member).
Encouraging entrepreneurial activity within their community/network
Speakers:
Aoibheann O'Brien, Co-Founder, FoodCloud
Aoibheann and Iseult Ward founded FoodCloud in Dublin in 2012 with a vision to create a world where no good food goes to waste. FoodCloud connects businesses who often find themselves with surplus food with charities who can use it. They have a solution for surplus food at every stage of the supply chain and to date they have ensured some 65million meals have gone to people not waste. That's over 27,000 tonnes of food with an estimated value of £82 million. Aoibheann and Iseult have won a host of awards including the EY Entrepreneur of the year 2017 Special Award. This is presented to individuals who have made a significant contribution to the island of Ireland through their entrepreneurial vision, innovation and commitment to excellence. In August 2019 they were invited, along with several other European Food banks, to a private audience with Pope Francis at the Vatican. Aoibheann will share the FoodCloud story and the lessons that she has learned along the way.
Bill Atkinson, Chief Executive, USEL
USEL exists to "Champion Ability", helping people living with disabilities and health-related conditions find and sustain employment. Operating across 5 sites, its social business group includes the Ability Cafe, Vintage Satchel, The Factory Shop, Slumberin and Usel Recycling Solutions. Under Bill's leadership, USEL has become Northern Ireland's largest provider of supported employment for people with disabilities or health-related conditions. He is passionate about balancing commerciality with social impact and this is evident in USEL's  manufacturing operation, which produces a wide range of products, including mattresses, hand stitched vintage leather satchels and bespoke bags for clients including the UK Emergency Services. Bill will share the USEL story and the importance knowing where you are going, spotting gaps in the market, allowing great people to shape the organistion and being brave!