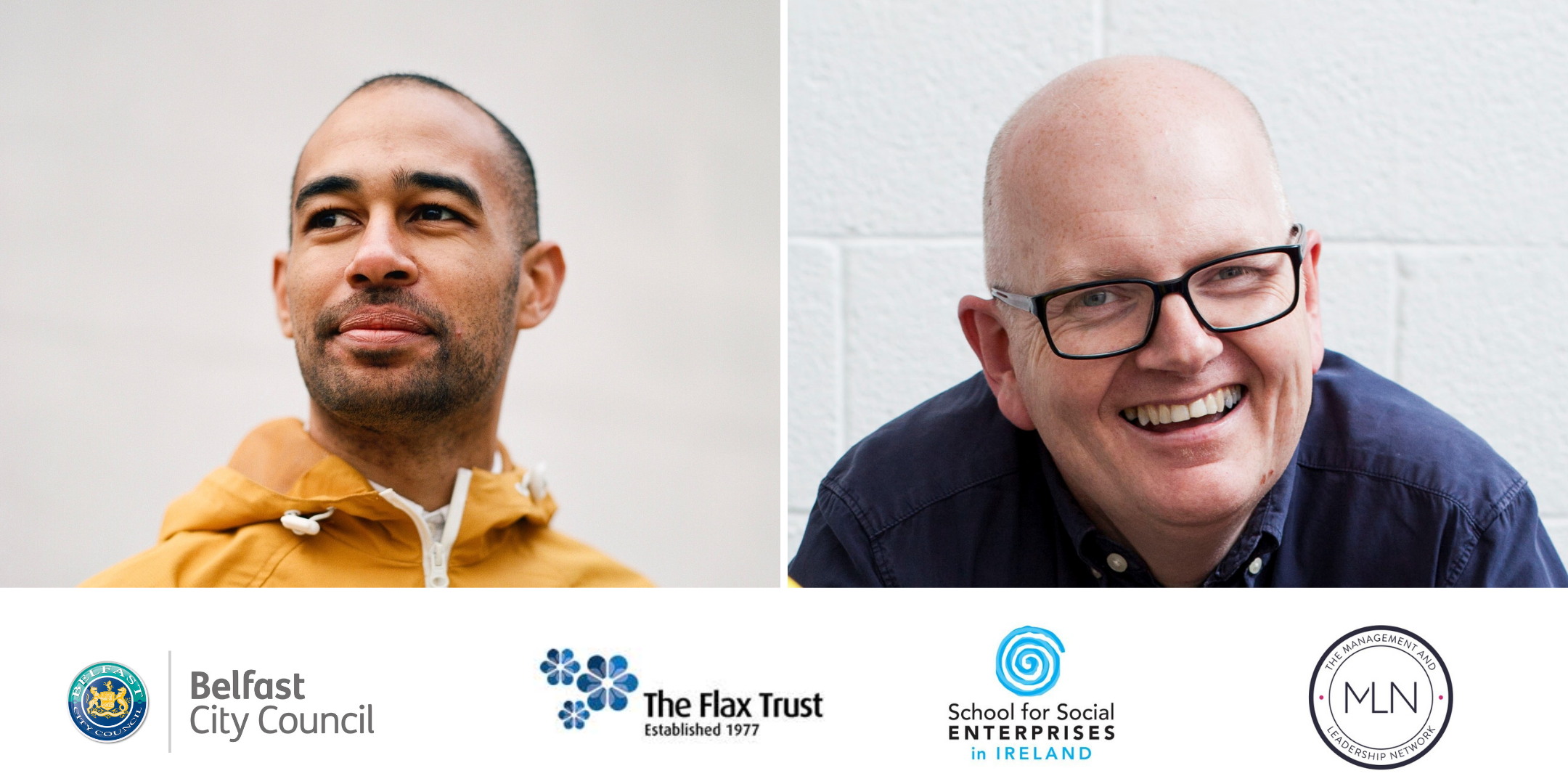 This event will be of interest to those interested in:
Starting, or thinking of starting, a social business.
Supporting a social business (as a consultant or board member)
Encouraging entrepreneurial activity within their community/network
Speakers:
Josh Babarinde, Founder of Cracked It
Josh is Founder and Chief Executive of Cracked It, London's award-winning social enterprise smartphone repair service, staffed by young ex-offenders. Cracked It runs pop-up workplace repair clinics in organisations including the US Embassy, Ministry of Justice, Barclays and River Island. In 2019, Cracked It was named Social Enterprise of the Year by the Evening Standard and also by the Centre for Social Justice. Josh himself was named in the Forbes '30 Under 30 in Europe' Class of 2019. He will share the Cracked It story, the lessons that he has learned along the way and his view on the opportunities that exist within social business.
Dave Linton, Founder of Madlug
In 2015 Dave learned that most children in care transport their worldly belongings in a bin bag and he set out to do something about it. With £480 and zero business experience he started Madlug (Make a Difference Luggage) with a mission to help every child in care travel with dignity. In 2016 Dave was listed as one of the 50 New Radicals by The Guardian and, following a successful crowdfunding campaign in 2017, he was invited to brunch with Sir Richard Branson! Madlug is gaining traction across the UK & Ireland and Dave is passionate about using Madlug to influence a new young generation of social entrepreneurs. He will share the Madlug story and the business insights that have helped him build the brand and grow an award-winning social business.
Professor Emeritus Ken O'Neill, Ulster University
Ken is Chair of the School for Social Enterprises in Ireland – the only organisation devoted exclusively to the development of leadership and management in the social economy on this island. He has also served as President of the International Council for Small Business and Chairman of Young Enterprise in NI. His most recent books are entitled 'Understanding Enterprise, Entrepreneurs & Small Business' and 'Understanding the Social Economy' (co-authored with Simon Bridge and Brendan Murtagh respectively). Ken will chair the event and share his own insights on opportunities within social business.
This event will also mark the official launch of Belfast City Council's new Social Enterprise and Cooperative Support Programme delivered by Work West Enterprise Agency.