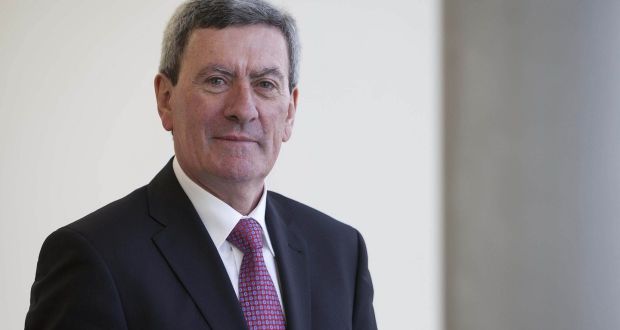 Padraig McManus
Padraig McManus served as CEO of Ireland's leading energy company – Electricity Supply Board (ESB) for almost 10 years to 30th November 2011. McManus is a second-generation ESB lifer. He grew up in Co. Kildare (both parents were originally from NI) and followed in the footsteps of his father, also an ESB engineer, and after graduating as an engineer from UCD, joined the ESB in 1973, where he spent most of his working life and worked in a range of roles. In 2010, he led the £1bn-plus acquisition of NIE Networks and personally dealt with the financial, political and general stakeholder issues of integrating the business into the ESB Group.
Padraig was Chairman of Eir (Eircom Holdings Ltd) from 2012 to 2017 and Chairman of mining equipment manufacturer Mincon Group Plc from 2013 to 2017. A Fellow of the Institute of Engineers in Ireland, Padraig has held many senior business and community positions and is currently President of the Economic and Social Research Institute of Ireland (ESRI), Chairman of the National Maternity Hospital Foundation and Chairman of the Curragh Racecourse. Padraig is on the Council of Chartered Accountants Ireland and is a former board member of the Irish Management Institute and Business in the Community.
He has led Volunteer Groups to Ghana to rebuild Primary and Secondary Level Schools that cater for 6,000 students.