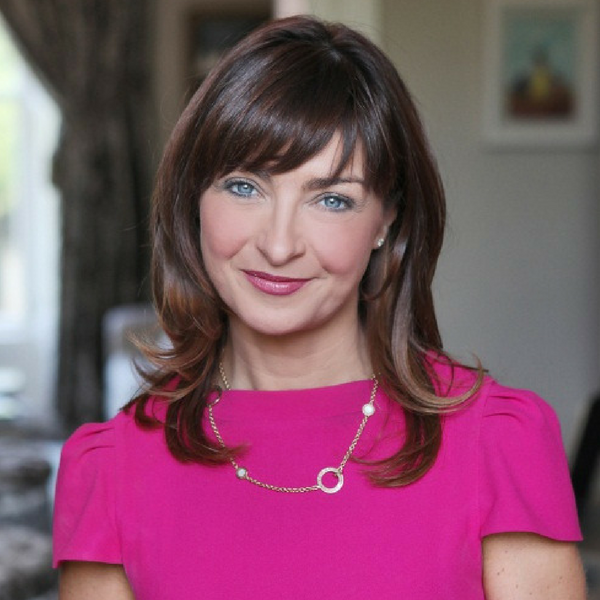 Traditional Embraces Digital: A Leadership Journey
Oonagh O' Hagan is the owner and Managing Director of the Meagher's Pharmacy Group. Having joined the business as an intern, Oonagh bought it out when still in her 20's and then set about scaling it from one branch to eight. She will also share the ups and downs of the journey so far, the six core values which have underpinned their growth and how a traditional business has transformed its model to embrace the digital age and in doing so gain a competitive advantage. Under Oonagh's leadership the Meagher's Group now employs some 100 people, boasts a significant online following and has won countless awards including 'Deloitte Best Managed Company' and the Irish Champion in the European Business Awards.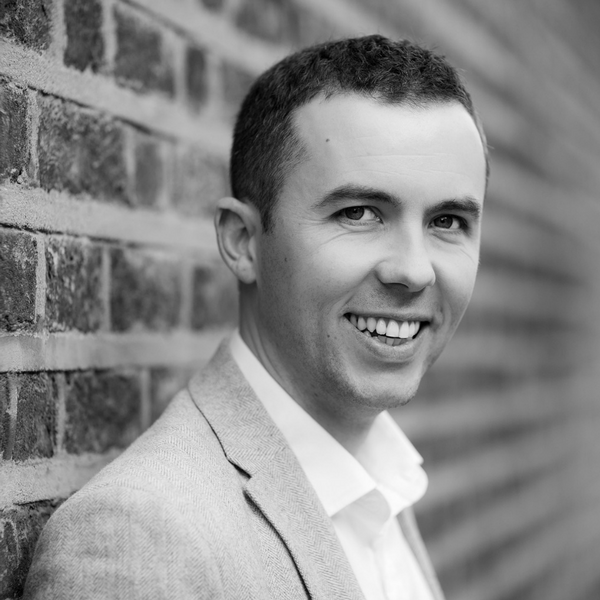 Leadership Means Listening: Harnessing the Power of Digital
Stephen O'Leary is the Founder of Olytico, a World Economic Forum Young Global Shaper and a director of the Irish Internet Association. He is a highly regarded conference speaker and is in demand at digital leadership events across Europe. Olytico helps brands and organisations make better decisions through use of social listening and online media. On the basis that knowledge is power, Olytico mines online information to create actionable insights that ensure client communications deliver maximum impact. Within his presentation Stephen will share how organisations of all shapes and sizes can 'listen effectively' and in doing so truly harness the power of digital. He will also introduce attendees to the concept of the "social wall".