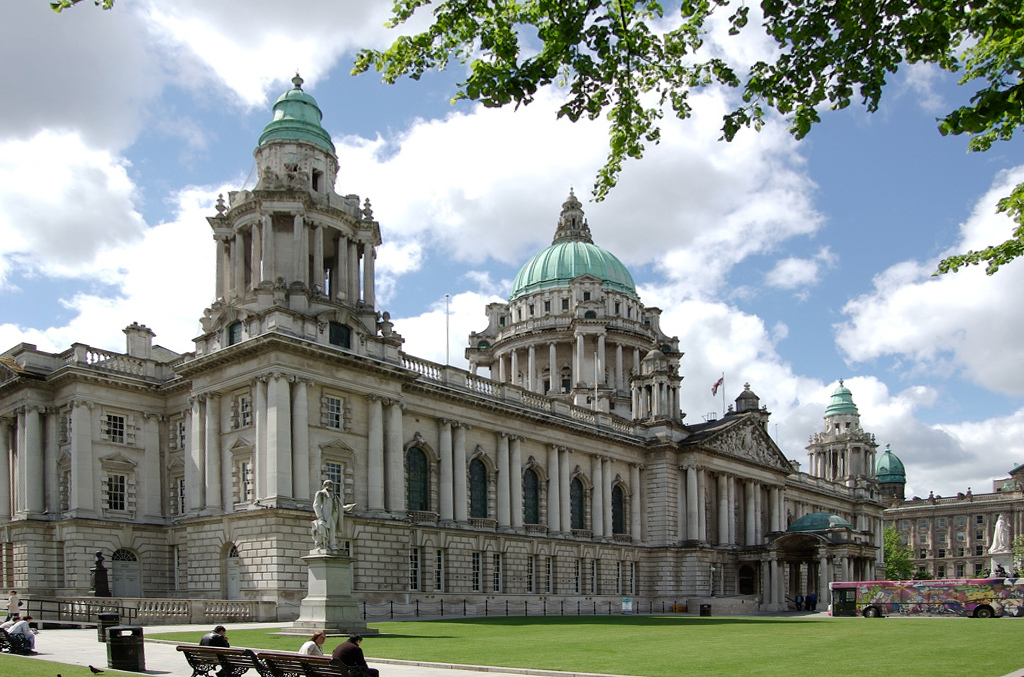 People & Performance –  The Pillars of Prospering Businesses
Feargal McCormack is Founder and MD of PKF-FPM Accountants. The practice started as a one-man business in 1991 and has grown to be one of the leading accountancy and business consultancy practices operating on the island of Ireland and globally, as part of PKF International network family. The company employs over 120 people across 5 offices, having achieved average business growth of 16.5% to 17% each year over the past 27 years. Feargal is the current President of Chartered Accountants Ireland, a Visiting Professor at Ulster University Business School and a recent recipient of an honorary Doctorate from the same institution. Feargal will share the performance secrets of a local business that has enjoyed sustained growth and continues to win awards across the UK and Ireland.
Áine Brolly is CEO of Cpl NI and is Founder & Director of Ardlinn, Cpl's executive search brand. She is an expert in supporting organisations with their recruitment, talent and outsourcing needs, as well as helping them to set up in new jurisdictions. Previously, Áine spent 3 years as Senior Vice President Business Development with Invest NI in San Francisco. Prior to Invest NI, Áine was a Director in Ireland for London-based Penna plc, a global HR services company. Áine will explore the 'future of work' and set out how organisations can futureproof their businesses by embracing the rapid changes to the workplace, the impact of technology and most importantly through their people.