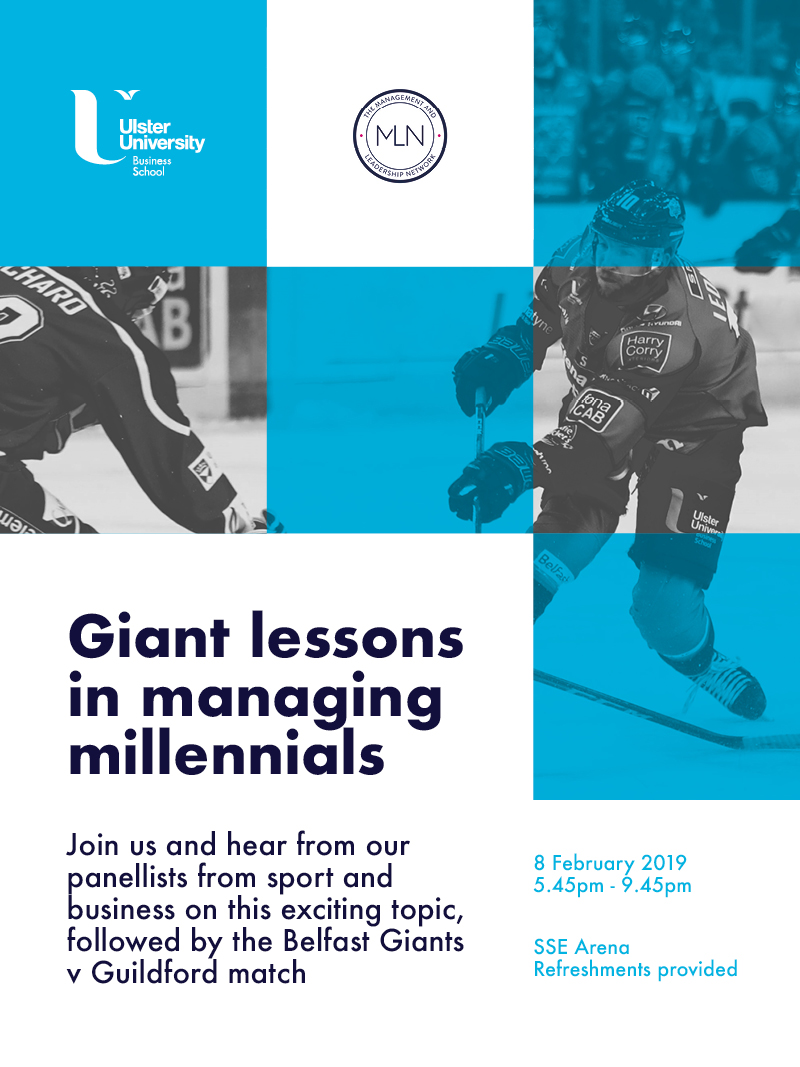 The Panel Members
Angela Pratt, General Manager of Northern Cricket Union
Angela is General Manager of the Northern Cricket Union responsible for the overall strategic direction and management of the union. Prior to this she was Executive Manager at the Ulster Hockey Union and was also an international athlete representing Ireland in Badminton and Northern Ireland in athletics (javelin), soccer and in hockey with 75 Ireland caps.
Steve Thornton
Steve Thornton is a Canadian-born British former professional ice hockey player. He has a Business Degree and National Championship at Boston University and played professional hockey for 15 years (Switzerland, Sweden, Austria, Germany, US, UK). Steve had three successful years behind the bench coaching the Giants, resulting in three championships. 5 years as Head of Hockey and now Head of Commercial for the Odyssey Trust.
Darrach Teague– Head of Operations CPL NI
Darrach heads up the Recruitment Team Cpl NI. He has 14 years' experience in and has an unrivalled knowledge across a number of sectors in Northern Ireland. Darrach holds key relationships with many of the top 100 companies in Northern Ireland and has advised many of his clients on recruitment & retention strategies with a particular focus on managing millennial expectations and engaged.
Host: Dr Martin McCracken, Director of Research at Ulster University Business School